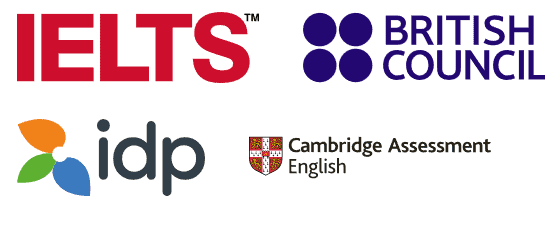 What is the IELTS exam?
IELTS is the abbreviation for (international English language testing system) and it is one of the most valid international English tests around the world. This exam is held by various institutes including Cambridge university of England, British cultural council, Australia's IELTS center.
Why should you take this test?
The purpose for participating in the IELTS exam can be to educate, immigrate or work in an English- speaking country.
What are the types of IELTS exam?
IELTS exam takes place in two types which are academic and general. Academic module is suitable for the candidates that tend to educate or enter universities and educational centers in foreign countries.
The general module can be useful for the candidates that tend to immigrate or work in a foreign country.
How many parts is the IELTS exam comprised of and how is the scoring done?
This exam requires four skills including listening, reading, writing, and speaking. Your score in each one of these skills can be from 0 to 9. Your band score will be the average of these four skill's score. There is no passing or failing in this test, but generally band score 5 is defined as a low score and band score 6 and above is defined as an acceptable score.
Should you take Computer-Based or Paper-Based IELTS exam?
Now that you know about the IELTS exam, you should learn which type of the test will suit you best. 
In this video recorded by Ross IELTS Academy, you learn the 5 important differences between Computer-based and Paper-based IELTS exam.
You learn the advantages and disadvantages of the computer-based version. In addition to that, we have inserted a demo of the features of the computer version of the test so that you could have a better understanding.
Big Change in the IELTS Exam Structure, 2022
Based on our information, the structure of the IELTS Exam has changed in some centers in India, and from now on writing isn't the last skill to take.
Before it used to be
Listening
Reading
Writing
The new structure is:
Writing
Reading
Listening
It's possible that this format would be applied in other countries in the future, which is a great news.