IELTS Listening Question Samples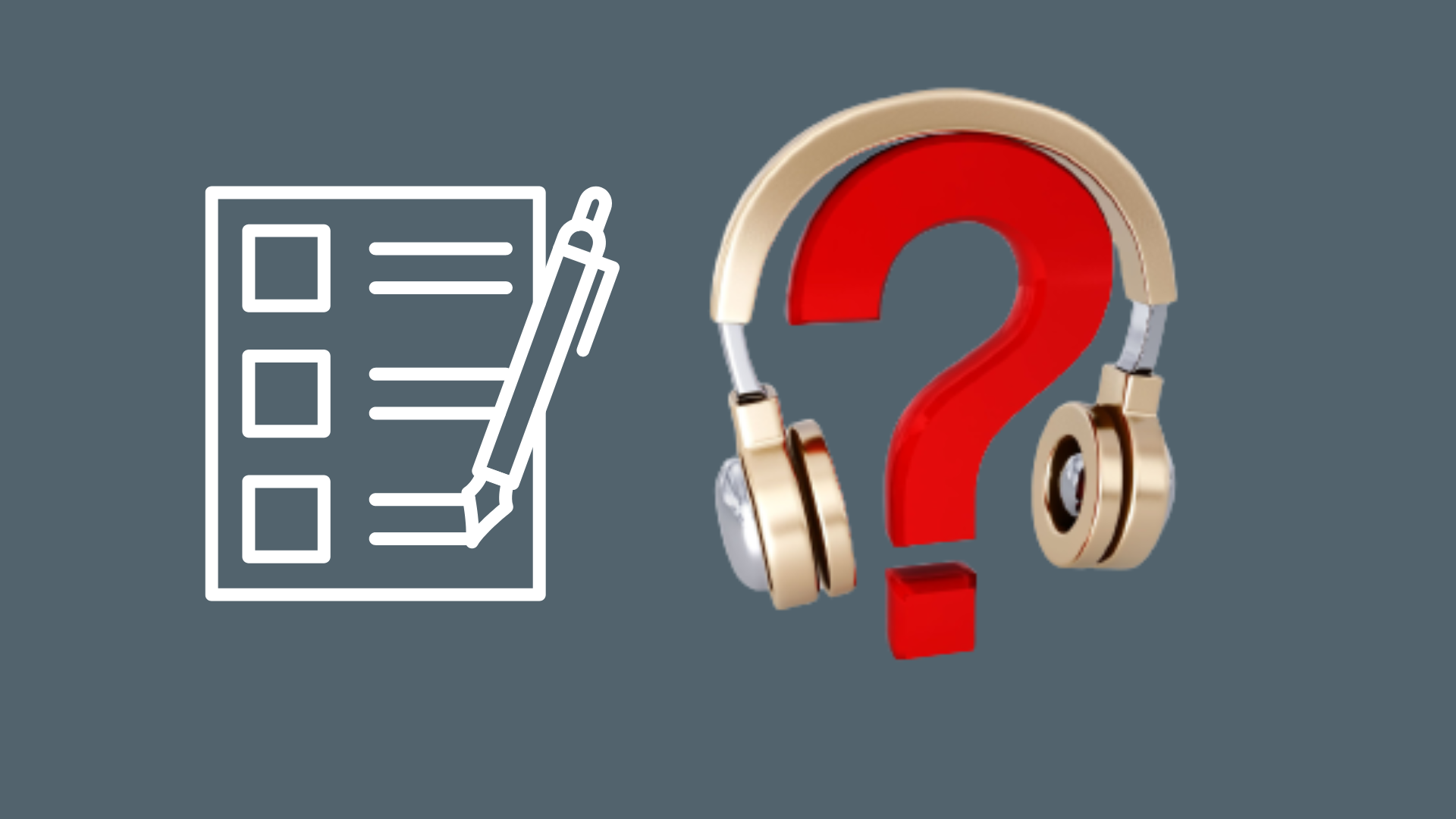 About Course
After you have completed your course, it would be time to refer to the listening bank in order to take real tests implementing all the techniques in order to see what your weak points are.
Something very important that you should take into consideration is that when you take a full test of listening, you should immediately go to the answer key and check how many correct answers you have had and then write the correct answers next to the ones you have failed to answer correctly. This is to say, you should not erase your wrong answers but write the correct one with another color next to it. This will help you to compare yours to the correct ones.
In listening, you should listen to some parts again to see why some answers you gave were not correct. Analyzing your tests this way will gradually enhance your performance. You should only be patient and not get disappointed the first few times you take an entire reading or listening test. It is totally normal not to show your best at first. It is all a matter of time and practice. Remember, all you need is to practice and never give up!
Show More
What Will You Learn?
Getting familiar with the Standard IELTS Listening Questions
Course Content
IELTS Listening Question Samples
Book Six

Book 7

Book 8

Book 9

Book 10

Book 11

Book 12

Book 13

Book 15
Student Ratings & Reviews
No Review Yet